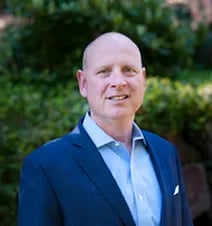 Board of Directors
Jonathan Hensley
Jonathan Hensley is a Board Member of the Center for Advanced Manufacturing Puget Sound (CAMPS).
Jonathan is also the CEO at Capital Benefit Group.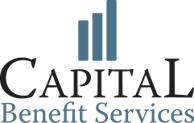 Jonathan is the President and CEO for one of the largest privately held and most respected employee benefit intermediaries in the nation. Our team provides third-party health insurance brokerage and benefits administration services to industry association member companies (AHP's) through a proprietary structure that provides a significant competitive advantage over other organizations.
CONTACT
Phone: 800-545-7011

Come join us to grow and get great together.