Center for Advanced Manufacturing Puget Sound
Discount Marketplace
We are excited to announce our partnership with BenefitHub, an exclusive Discounts & Rewards marketplace as a benefit for our members.
CAMPS Discount Marketplace
We take pride in offereing a wide range of perks for our members to enjoy.
We have over 300,000 vendors, covering national discounts, local deals, hotel & travel deals, insurers, and other benefit providers and many more.
You can enjoy hundreds of exclusive deep discounts, perks and cash rewards on thousands of your favorite products and services.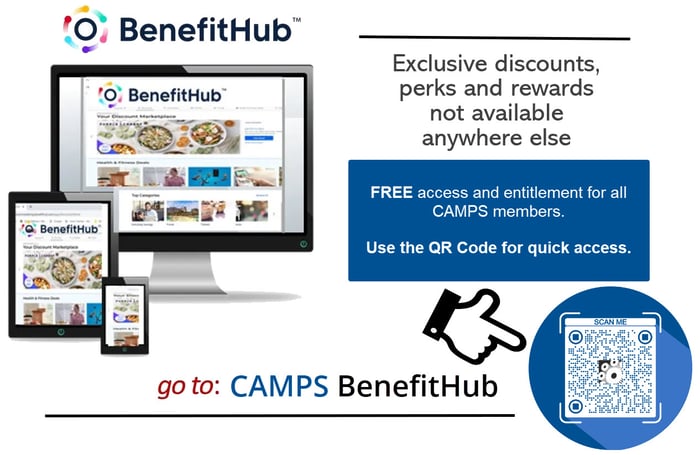 BenefitHub
THE CAMPS BENEFITHUB: HOW IT WORKS
Check out this great video explaining how working with us can save you money!
Take These 5 Easy Steps to Savings!
Your Benefits Portal
You will be directed to CAMPS BenefitHub web portal.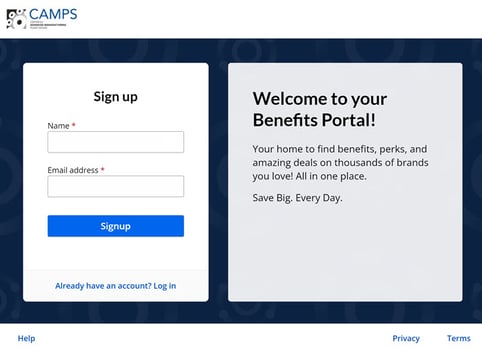 Review the Terms
Review BenefitHub's terms and policies.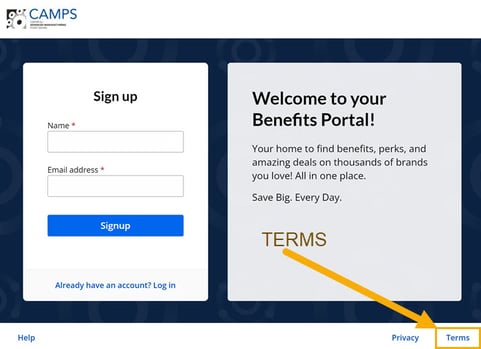 Sign up
Sign up for your account (with an email address and strong password). When you create your account, BenefitHub will ask you for some basic contact information.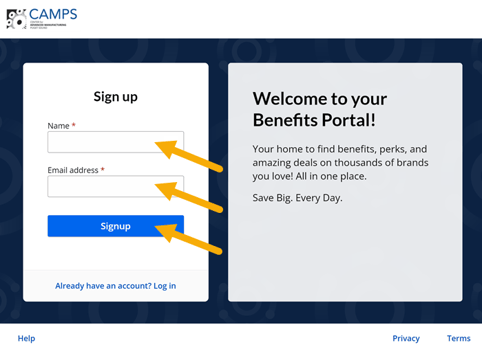 Get your savings!
As soon as you've registered, you can start using the site to find amazing deals on just about anything!

PARTNERED WITH BENEFITHUB
Shop and save thousands on brands you love!
Offering discounts better than what is available to the general public. You can browse deals, search by brand or category or discover curated & personalised discounts relevant to your interests, including: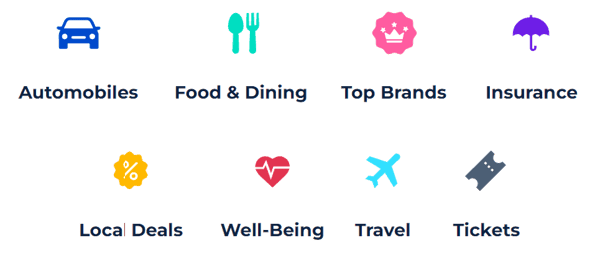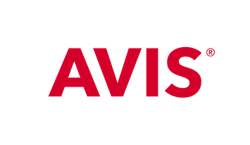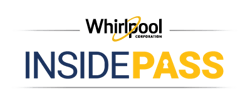 Question About BenefitHub?
PLEASE NOTE:
BenefitHub is available as part of The Center for Advanced Manufacturing Puget Sound (CAMPS) package that your employer has selected. BenefitHub Limited is completely independent of, and separate from, The Center for Advanced Manufacturing Puget Sound.
Any engagement with BenefitHub by you is subject to BenefitHub's terms and conditions and to BenefitHub's privacy policy. The Center for Advanced Manufacturing Puget Sound will not be involved in the provision of the BenefitHub service in any way whatsoever and will have no access to any orders placed or data on the BenefitHub platform. The Center for Advanced Manufacturing Puget Sound does not accept any responsibility or liability for the BenefitHub offering and makes no warranties or representations about it (or its constituent parts) or about the suitability of the BenefitHub service.
The Center for Advanced Manufacturing Puget Sound will not receive any payment or commission from BenefitHub arising from any involvement by you with BenefitHub. Your choice to engage with BenefitHub is entirely up to you and we disclaim any liability in relation thereto. Your decision to proceed with BenefitHub is solely on the basis provided herein. Complaints, concerns, claims, or questions regarding the BenefitHub platform should be made to BenefitHub directly.
Come join us to grow and get great together.