Here you will find information about our ongoing series of Programs and Initiatives.
Be sure to sign up to get the latest updates!

The Center for Advanced Manufacturing Puget Sound (CAMPS) has an ongoing series of Programs and Initiatives. These programs and initiatives are designed to begin with the research and investigation of markets, opportunities, and solutions that are impacting the whole membership or of significant interest to members.
CAMPS promotes your job openings.
As an additional member benefit, CAMPS advertises to promote your job openings.

We are encouracing students, young professionals, women, English as a 2nd language and veterans, to build their careers in manufacturing. 5 reasons they benefit from building a craeer in manufacturing:
1) Competitive Wages, Benefits, and Opportunities
2) Technology and Innovation
3) Training, Education and Apprenticeship Opportunities
4) Culture of Teamwork and Continuous Improvement
5) Clean, Safe, and Inviting Work Environments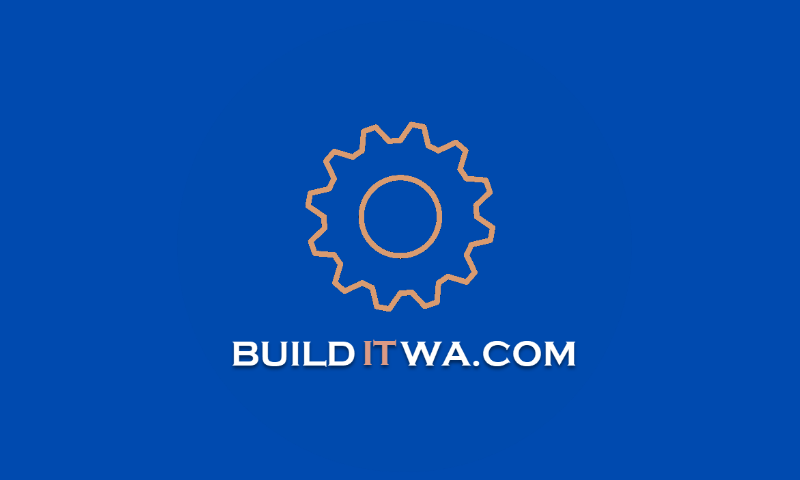 Stand out from the competition and meet the evolving demands of your customers.
All members are invited to participate. Members can research topics of interest, join with others in their research, or share recent innovations and improvements from your industry or company. The end result is creating a written or video report that we can add to our innovation library.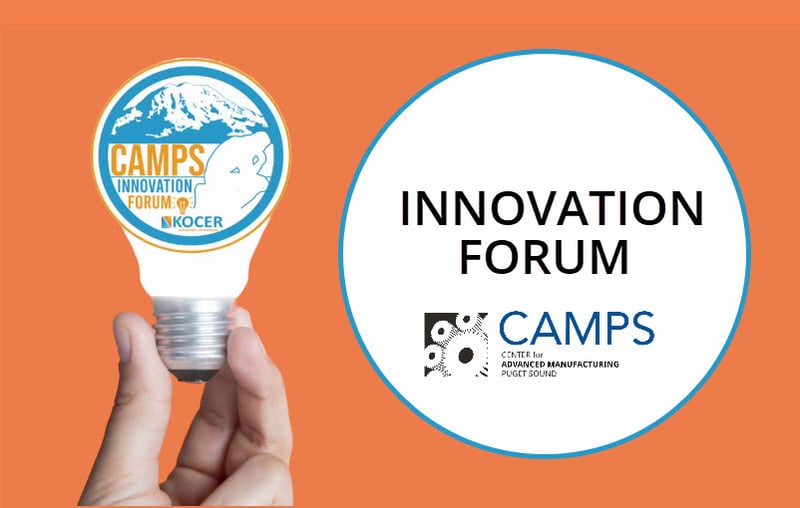 M2M | MILITARY 2 MANUFACTURING
A Career Pathway Program
Accelerating Veterans' Future in Manufacturing. Transferring their military skills and experience to manufacturing jobs.

Great Pay & Benefits - Training - Military Friendly
There are great opportunities for manufacturing companies and service members with the M2M Career Program. The M2M Career Pathway Program gives military service members a closer look into a career in manufacturing to determine if would be good fit.
Many leave the service without any experience working in a civilian job. Resumes and interviews are a mystery and the process of selecting a field and company can confound even the bravest of those who served our country.
The M2M Career Pathwy Program offers support at each stage for service members.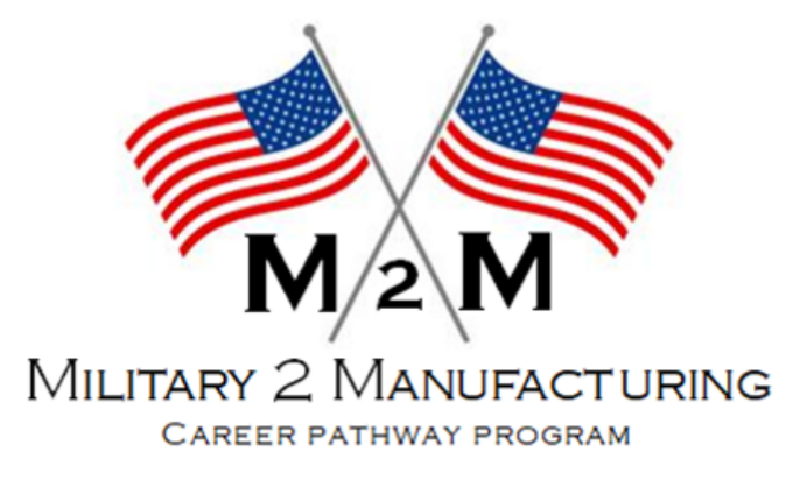 Group Rate Employee Benefits Specifically for Washington State Manufacturers
By leveraging the buying power of the manufacturing community, The Center for Advanced Manufacturing Puget Sound (CAMPS) is sponsoring an association health plan serving the manufacturing community throughout Washington State.

​Association health plans offer companies of two or more the unique opportunity to save on their health insurance premiums by leveraging the size of all members collectively for the best possible health insurance rates.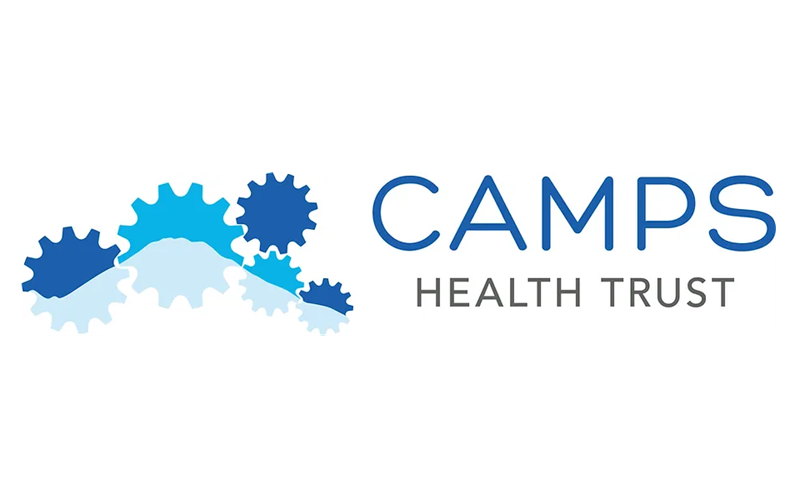 Discount Marketplace
BenefitHub is the world's leading employee benefits portal and discount marketplace. Now used by thousands of employers globally, including the U.S., Canada, India, and the U.K.

They became the world's largest and most popular benefits portal by giving employees the benefits and perks they want every day ... and by providing employers with a flexible, no-cost benefits portal that's easy to set up and use.
With summer starting, you may be planning on going to the beach, enjoying a theme park, taking a family trip in an RV rental or just going back to the movies.
Whatever your plans, you can count on your discounts program to have great savings to make your plans more affordable.
Find hot discounts and Cash Back offers in many categories, including: Hotes, Rental Cars, RV Rentals, Theme Parks, Movies, Sports Tickets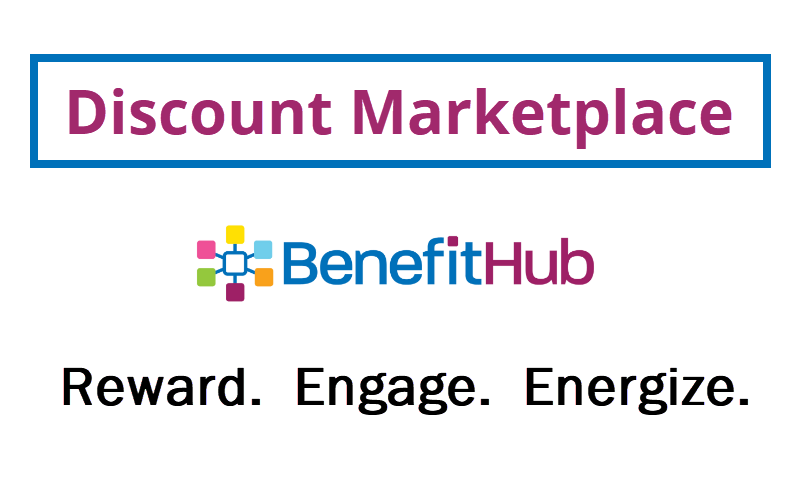 CAMPS Manufacturing Accelerator
Unleashing Manufacturing Potential
The CAMPS Manufacturing Accelerator is a peer-to-peer network that is exclusive to manufacturing owners and CEOs. The Accelerator includes in-person meetings and online resources. Our purpose is to grow the success of manufacturing in Washington State.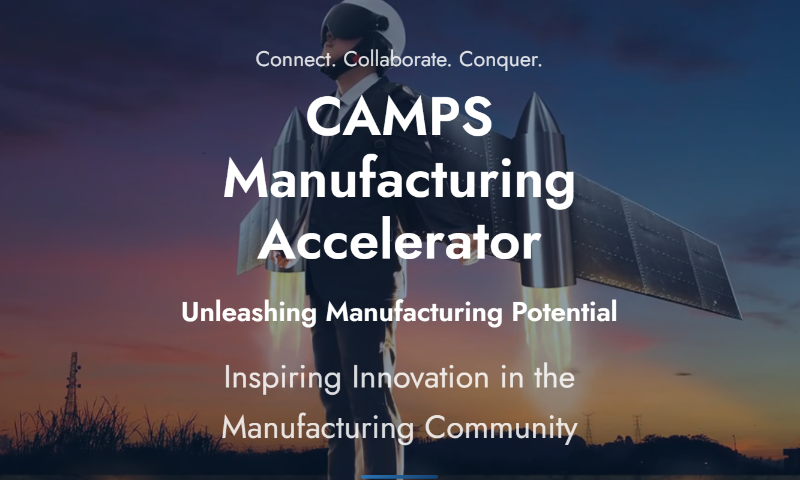 NOTE: The priorities of these programs may change over time.
Come join us to grow and get great together.