Center for Advanced Manufacturing
PUGET SOUND
Join us in connecting the manufacturing community, inspiring innovation, cultivating talent, and contributing to a prosperous future.
"CAMPS helps manufacturers in many ways. It evolves, you can belong to CAMPS for many years and continue to benefit."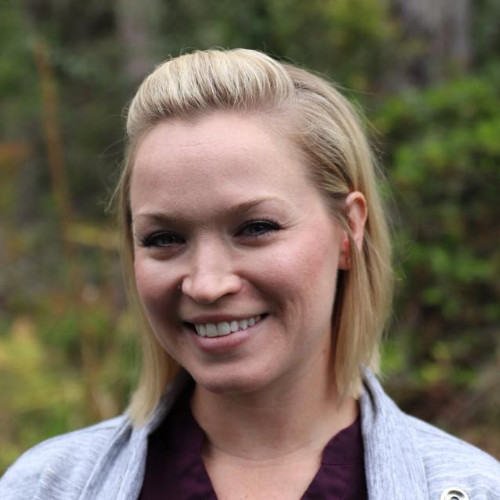 Allison Budvarson
COO and Co-Owner at Out of the Box Manufacturing
Allison Budvarson
"I like the fact that they are very relevant. They are looking out for the community."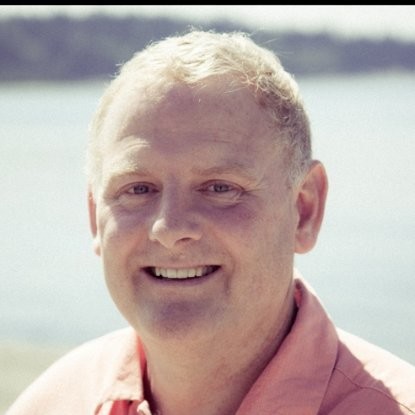 Dan Kocer
President, Kocer Consulting & Engineering
Dan Kocer
"CAMPS is the most diverse manufacturing ecosystem in the region. This diversity enables the best ideas to bubble up and to be shared with the entire community."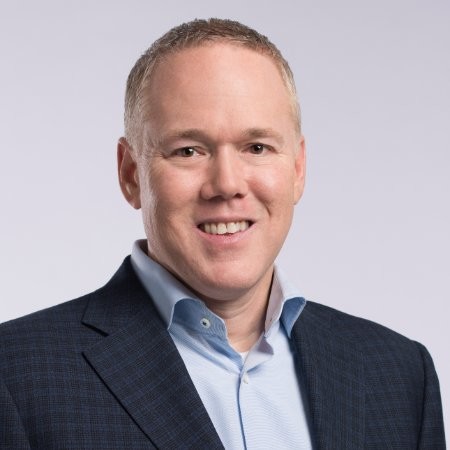 Rich Rogers
CEO at Xemelgo
Rich Rogers
Keeping up with
The Latest Articles
Stay up to date with what is new in our industry, learn more about the news and upcoming events.