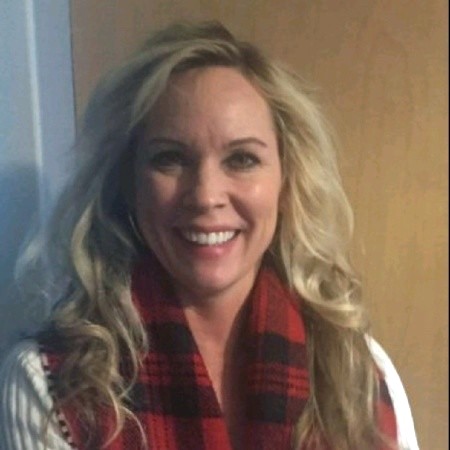 Jodi Sahlin
Director of Member Relations
"I believe that people make a difference. I love learning about people and building relationships that help make this world a better place."
- Jodi Sahlin
Jodi Sahlin is fueled by my unwavering passion for service and the potential of each individual. Jodi is constantly seeking new opportunities to learn, innovate, and make a lasting difference.
She is passionate about creating a positive impact on the world. With a background in nonprofit management, she is dedicated to fostering strong community connections and driving strategic initiatives that empower individuals and communities to thrive.
Skills:
Strategic planning & implementation
Member relations
Program development & evaluation
Community outreach & engagement
Team building & leadership
CONTACT
Jodi.Sahlin@camps-us.com
253.293.6289
Come join us to grow and get great together.