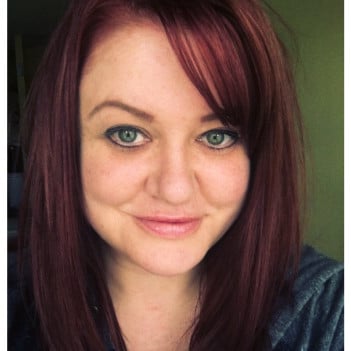 Stacie is a highly motivated and results-oriented Associate Director with over a decade of experience in the non-profit sector. She is committed to promoting innovation and excellence in the manufacturing industry. Adept at strategic planning and operational management with a track record of success in fostering relationships with stakeholders and increasing engagement.

Stacie currently serves as the Associate Director at the Center for Advanced Manufacturing Puget Sound (CAMPS), a non-profit organization dedicated to providing more opportunities for manufacturing companies in Washington State. In this role, she leverages her leadership skills to manage project execution, improve operational efficiency, and align the organization's goals with its vision.
CONTACT
Stacie.Buchanan@camps-us.com
253.226.7671
---
"I highly recommend Stacie. As the Associate Director of the Center for Advanced Manufacturing Puget Sound (CAMPS), she is a dedicated and talented leader. In my experience working with Stacie, I have been consistently impressed by her ability to effectively manage the organization and support the CAMPS membership." - Kirk Davis, Executive Director, Center for Advanced Manufacturing Puget Sound
Come join us to grow and get great together.