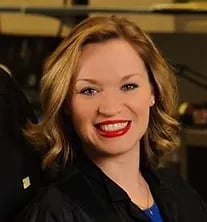 Board of Directors
Allison Budvarson
Allison Budvarson is the current President of Center for Advanced Manufacturing Puget Sound (CAMPS).
Allison is an Electronics Manufacturing Executive and Industry Advocate | Helping other women, young professionals and students discover fulfilling and exciting careers in Manufacturing and Technology.
She is also co-founder and COO of Out of the Box Manufacturing.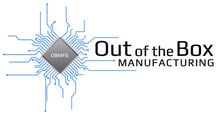 Out of the Box Manufacturing builds circuit boards and assemblies faster, smarter, and with the highest level of quality.
Out of the Box Manufacturing strives to create lasting relationships with their customers and suppliers by treating them as partners. At the core of every interaction is a foundation built upon honesty, integrity, and trust between our team and those we work with. They remain committed to quality and proactive communication that ensures complete customer satisfaction.
Their goal is to create an environment of innovation, collaboration, and respect with their partners. The team is committed to the vision of exceeding customer expectations by delivering superior performance at every step of the manufacturing process. That's the Out of the Box Manufacturing difference.
CONTACT
Office: 253-214-7448
allison@obmfg.com
Come join us to grow and get great together.