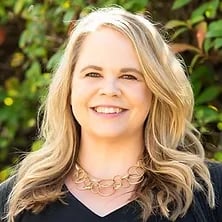 Board of Directors
Kristi Duvall
Kristi Duvall is a Board Member of the Center for Advanced Manufacturing Puget Sound (CAMPS).
Kristi is also the VP of Sales | Packaging & Display at TheBoxMaker.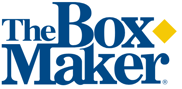 Kristi held a variety of roles including sales and sales management as well as her current role, Vice President of Sales. She has led talent development for sales as well as created formal onboarding and coaching programs to improve employee retention.

In her current role, Kristi is responsible for B2B selling strategy for The BoxMaker's industry-leading digital print technologies and packaging supply chain efficiency programs in all aspects of sales after marketing including structural design, pricing and client services.

The most exciting part of my career has been aligning teams along with coaching and development of individuals. When individuals and teams identify and achieve the potential within coupled with organizational success, that's when the magic happens! Change can be difficult but it can also be fun to discover what's possible.

Kristi is always in search of top tier candidates to join our team. If you want to work for an industry leader with experience in eCommerce and retail packaging, she welcomes the opportunity to speak with you.

Outside of the office, she enjoys international travel, skiing and stand-up paddle boarding.
CONTACT
Phone: (800) 443-5431
info@boxmaker.com

Come join us to grow and get great together.