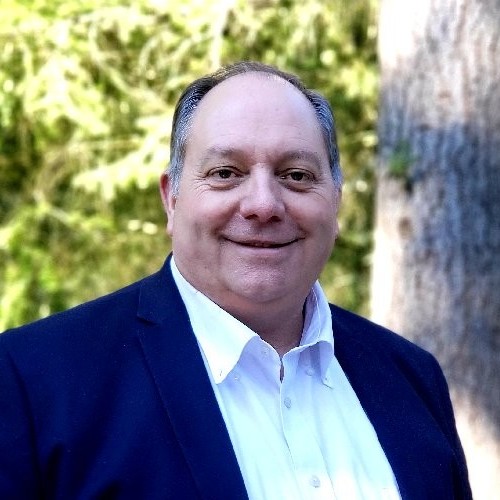 Kirk Davis is a business executive with 20+ years of experience in the banking, nonprofit, and manufacturing industries. Kirk has been a Business Banker, SBDC Advisor, CFO, and Executive Director of the Center for Advanced Manufacturing Puget Sound (CAMPS), an organization devoted to the success and growth of manufacturing.
Kirk's expertise includes financial management, strategic planning, and organizational development. He is passionate about fostering and sustaining entrepreneurial growth and ensuring that businesses are successful. He is adept at developing strong relationships with clients, partners, and stakeholders.
Kirk is very committed to the success of small businesses, manufacturers, and the communities they serve.
CONTACT
Kirk.Davis@camps-us.com
253.720.2226
Come join us to grow and get great together.